CNC machining delivers superior, precision machined products to your specifications
1
CNC Milling
Fourth and Fifth Axis Machining Capability
CNC Turning
CAD/CAM
Drilling & Tapping
Machine Work – General Contract
Machine Work – Special
Machine Work – Castings
Machine Work – All
Lathes – Precision Turning Services
Milling – Precision
Precision Machines composites
Wire EDM
Sinker EDM
Surface Grinding
CNC machining of Small to Medium sized parts
5×5 work envelope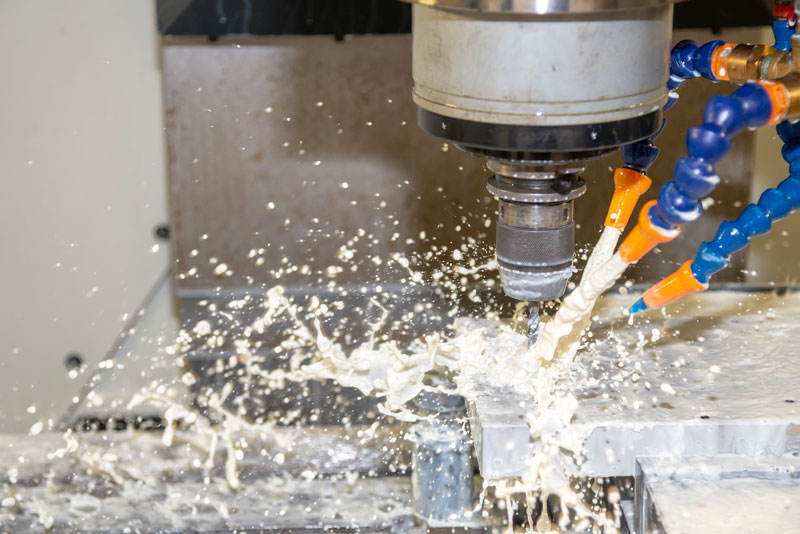 CNC lathe and CNC Machining centers for greater service and quality.
PEM Tooling Inc. has the capabilities and the experience to machine all types of materials.
Common Materials Used:
Aluminum – 2024-T351, 6061-T6, 6063-T3, 7075, Cast
Brass – Naval 464, Alloy 360, Bronze
Copper – ETP, Oxygen Free 102, Alloy 110, Beryllium
Steel – C1018, 1045 , 1144 High Stress ,12l14 , 1215, 4140, 8620
Stainless Steel – 303, 304, 316, 420, 17-4 PH
Plastics – Acrylic, Nylon, Polycarbonate, Teflon, UHMW, PVC
Extrusions – Special Shapes, Aluminum, Plastics
Monels
Tungsten
Inconels (all types)
Titanium
Nitronic 50 hs
Nitronic 60
And many others
Other materials available as specifications require
PRODUCTION CAPACITY
We can meet your production needs!
1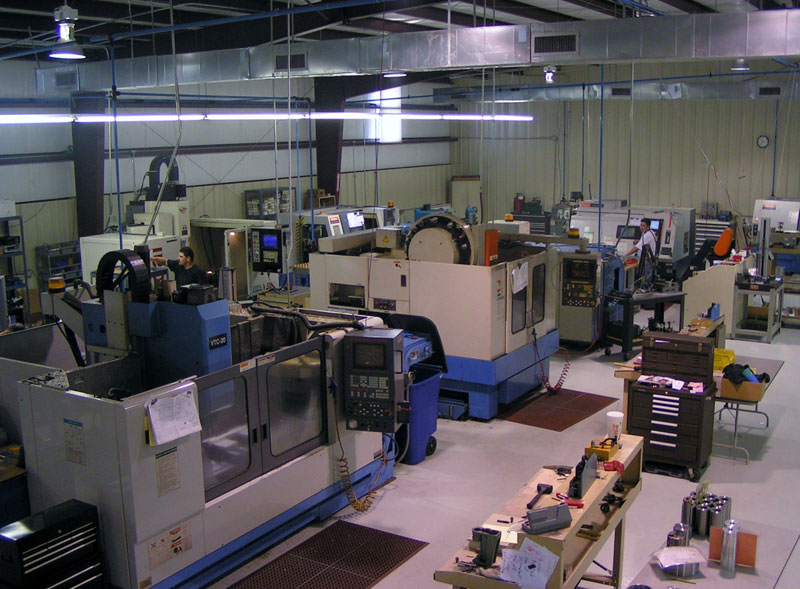 Quantities Produce range from 1 to 100,000
One-up models to full round-the-clock production.
We can setup to make one part or thousands. INNOVATIVE tooling and fixturing allow multi-part loads or transfer from operation to operation with minimal downtime for Lean manufacturing capabilities.
Our operations help maximize parts per day, as required by today's ever shorter buying cycle, filling immediate needs or monthly quantities for J.I.T (Just In Time) and regular inventory requirements, as lean manufacturing is the future of productivity.
Extra Hours on production if needed.
CAD/CAM CAPABILITIES
Technological Advantage
1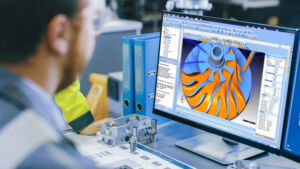 CAD/CAM technology allows PEM Tooling to quickly transition from idea to design to production, including the ability to reverse engineer functional parts if necessary. Modifications are easily translated into the finished design with minimum effort and maximum quality control.
We are equipped with the latest hardware to permit access to any one of a number of PC's or printers. PEM Tooling can also transfer programs directly to, or from, any of our machines. We also have the ability to receive data in many formats, including: DXF, IGES, PARASOLID, SLDPRT.. anything to streamline print to part.
With the addition of high speed data lines, we have the ability to send and receive data via E-mail or upload with FTP. We have many programs available to our programmers, whereby we can use your CAD data, apply tooling, and send it directly to our machines.
Doing things right the first time,
every time.